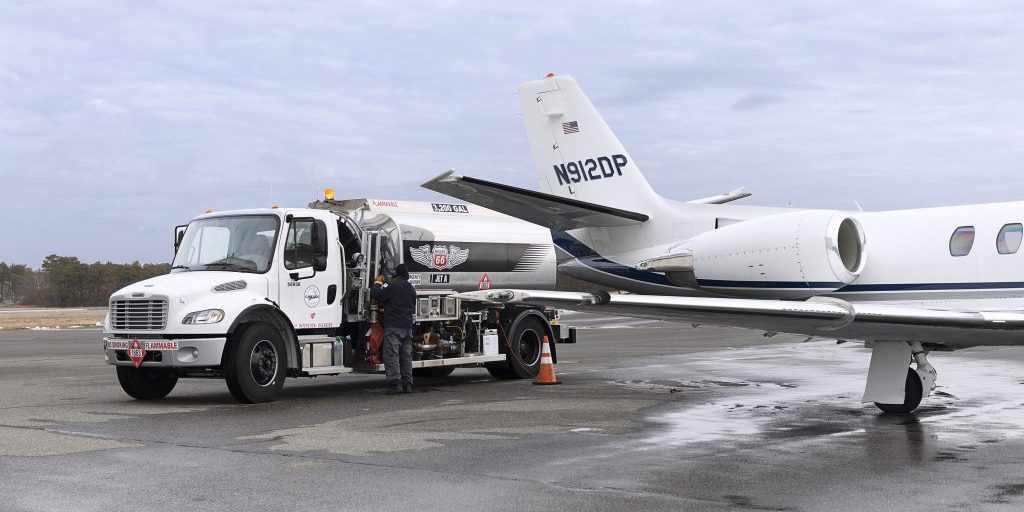 Cape Cod Gateway Airport is proud to offer a variety of services to meet your aviation needs. Since 1928, the Airport has catered to all types of aviation and over the years has evolved in services that are offered. 
Airports are obligated to maintain a self-sustaining rate structure to the extent possible under the circumstances existing at each airport.  Airports must maintain a fee and rental structure that makes the airport as financially self-sustaining as possible.
Per Federal Aviation Regulations, the Federal Aviation Administration (FAA) requests that airport's and aeronautical users of a facility review airport fees imposed for aeronautical use.  Rates, fees, rentals, landing fees, and other service charges (''fees'') imposed on aeronautical users for aeronautical use of airport facilities (''aeronautical fees'') must be fair and reasonable.  Aeronautical fees may not unjustly discriminate against aeronautical users or user groups.  Fees imposed may be set according to a residual or compensatory rate-setting methodology, or any combination of the two, or according to another rate-setting methodology, as long as the methodology used is applied consistently to similarly situated aeronautical users and conforms with FAA requirements.  If concerns or differences in the fees proposed exist, the FAA allows for direct negotiation between the airport and aeronautical users.
The airport modifies its rates and fees on a regular basis and invites aeronautical users to provide feedback.  Below are the existing rates and fees as proposed to the users and approved by the Cape Cod Gateway Airport Commission.
Cape Cod Gateway Rates & Charges