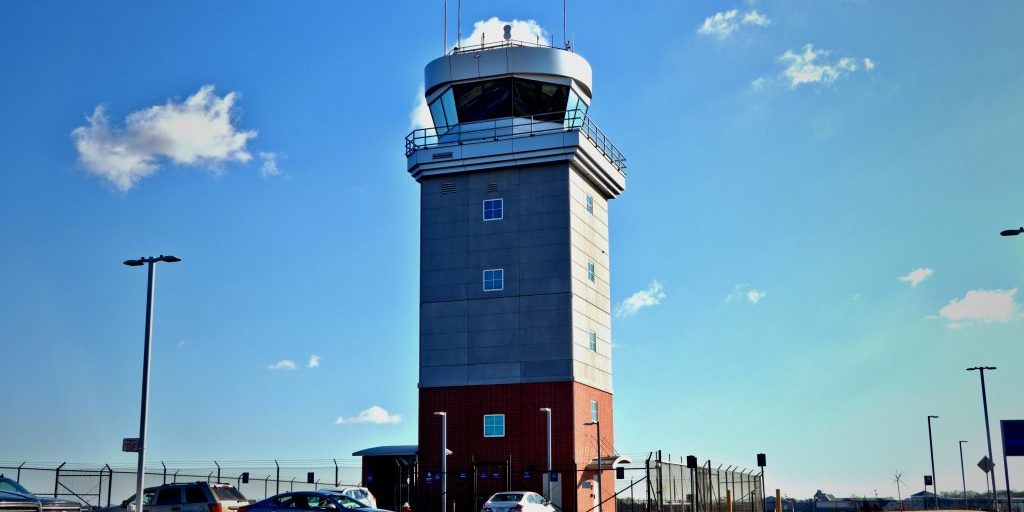 We are here to help with your aviation and community needs. The administrative office, located on the second floor of the main terminal, is open Monday–Friday between 8:00 am and 4:30 pm.
Airport Administration Phone: 508-775-2020
Airport Administration Fax: 508-775-0453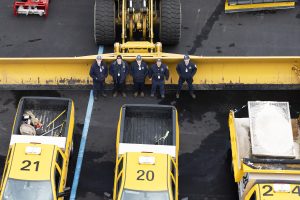 The Town of Barnstable is committed to having a diverse and skilled workforce reflective of the community in which we serve. Airport Employment Opportunities are posted on the Town of Barnstable website when they become available. Many businesses based at HYA hire employees directly via company websites or other job search platforms. Please contact the individual business in which you are interested in employment to inquire.
Airport Administrative Team: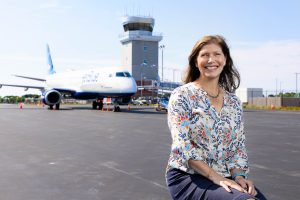 Airport Manager
Katie Servis
508-775-2020
kservis@flyhya.com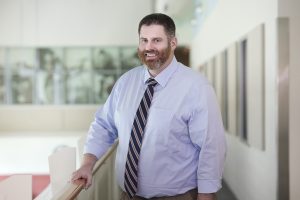 Assistant Airport Manager
Matthew Elia
508-775-2020
melia@flyhya.com
Executive Assistant to the Airport Manager
Suzanne Kennedy
508-775-2020 x101
skennedy@flyhya.com
Financial Analyst
Mary McDonald
508-775-2020 x100
mmcdonald@flyhya.com
Security/Noise Abatement Coordinator
Christina Lounsbury
508-775-2020 x106
clounsbury@flyhya.com
Financial Administrative Assistant
Elena Velichko
508-778-7773
evelichko@flyhya.com
Airport Operations:
Operating Hours: 24/7
Phone: 508-778-7770
Fax: 508-778-7771