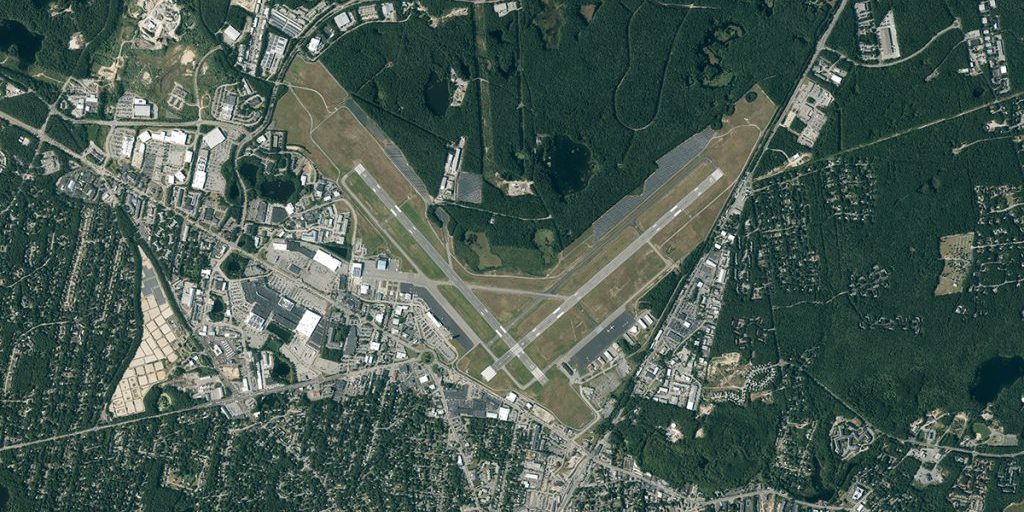 The Master Plan is a long-term land use plan required by the Federal Aviation Administration's (FAA's) guidance. The main objectives of the Master Plan are to:
In May 2022, Cape Cod Gateway Airport completed the development of a 20-year master plan to ensure that the facility can continue to safely and efficiently meet the aviation needs of the National Airspace System and the surrounding community. The preparation of an airport master plan is required by the Federal Aviation Administration (FAA) in order to plan for the future and highlight airport projects in need of future federal funding, including rehabilitation of existing infrastructure. The goal of the Airport Master Plan is to provide the framework needed to guide future airport development that will cost-effectively satisfy aviation demand, while considering potential environmental and socioeconomic issues.
 Master Plan Technical Reports
Public Participation and Public Outreach
The Planning Advisory Group (PAG) During the 2022 Master Plan development, the Airport  formed a Planning Advisory Group (PAG), whch was  comprised of representatives from local, state, and federal governmental agencies, airlines, concessions, and private businesses to ensure expertise and input from stakeholders is captured.
AMPU Frequently Asked Questions To assist our community and various stakeholders in learning more about the Master Plan, the process and how to get in touch with us, the Airport posted and updated a series of Frequently Asked Questions as detailed below.
Previous Master Plans