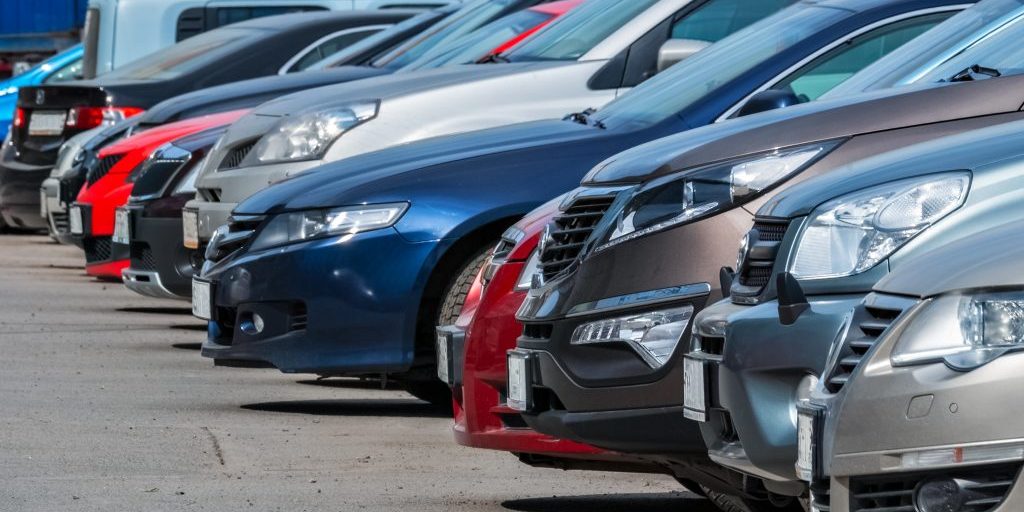 HYA offers easy, close parking to get your next trip off on the right foot. Enjoy low parking rates and no need for advanced parking reservations when departing Cape Cod Gateway Airport. 
Parking Rates
Under 30 minutes — Free
$5 for over 30 Minutes
$1 for Each Additional Hour
$11 per 24 Hour Period
$70 per week
$2,800 Annual Prepaid Permit — Contact Reef Parking at 508-778-0054
$25 – Lost ticket fee
Overflow lots – when the main lot is full — $8 per day prepaid
For more information, please contact Reef Parking at 508-778-0054.