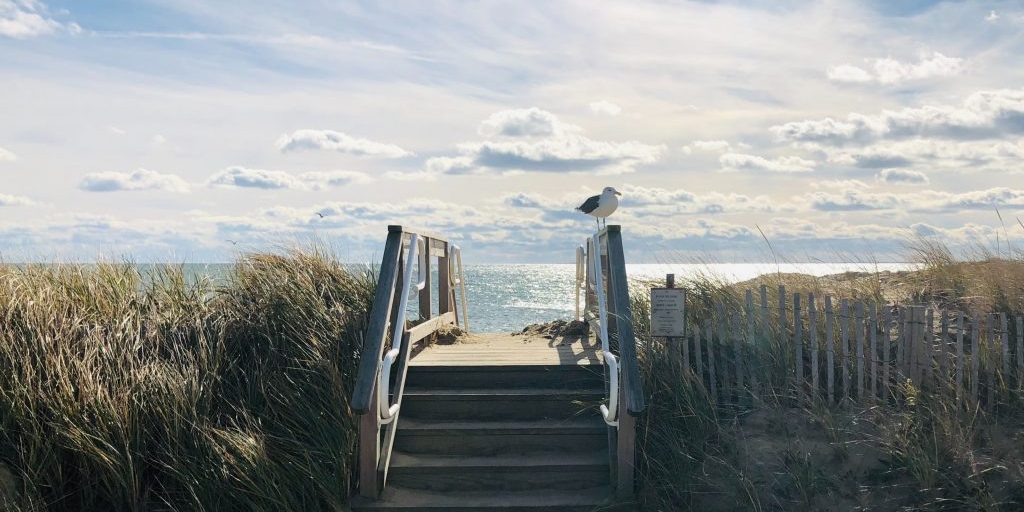 Welcome to Cape Cod, Massachusetts! The following has been provided courtesy of the Cape Cod Chamber of Commerce. Find more information on traveling to Cape Cod at CapeCodChamber.org.
Cape Cod has long been known for stunning natural beauty, hundreds of miles of sandy coastline, magnificent whales migrating just off-shore, and world-class creative and recreational opportunities. The Cape is a destination steeped in history and alive with arts and culture. Here, you will find some of the most challenging golf courses, the freshest seafood, and accommodations ready to help you rest and recharge. Fifteen towns await – each with its own distinctive charm – and our village centers and lovely byways are lined with unique shops and outstanding restaurants. The pristine Cape Cod National Seashore stretches out along 40 miles of the Atlantic Ocean, and historic Route 6A – which recently achieved National Scenic Byway status – winds along 62 spectacular scenic miles from end to end. 
Access the Cape Cod Travel Guide here.
Travel with ease by landing directly at Cape Cod Gateway Airport (HYA). You'll arrive in the center of the gorgeous peninsula with access to all the Cape has to offer. HYA is your gateway to Cape Cod. Learn more about the unique villages and adventures awaiting you by visiting our partners' sites below.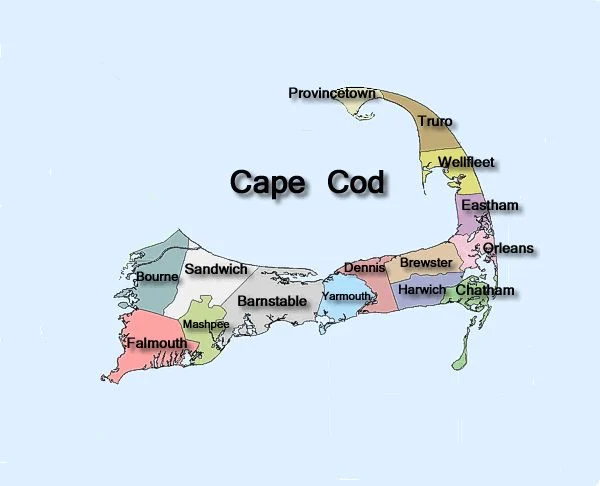 ---
EXPLORE CAPE COD