SOUTHERN AIRWAYS EXPRESS SERVICE LAUNCHES FROM CAPE COD GATEWAY AIRPORT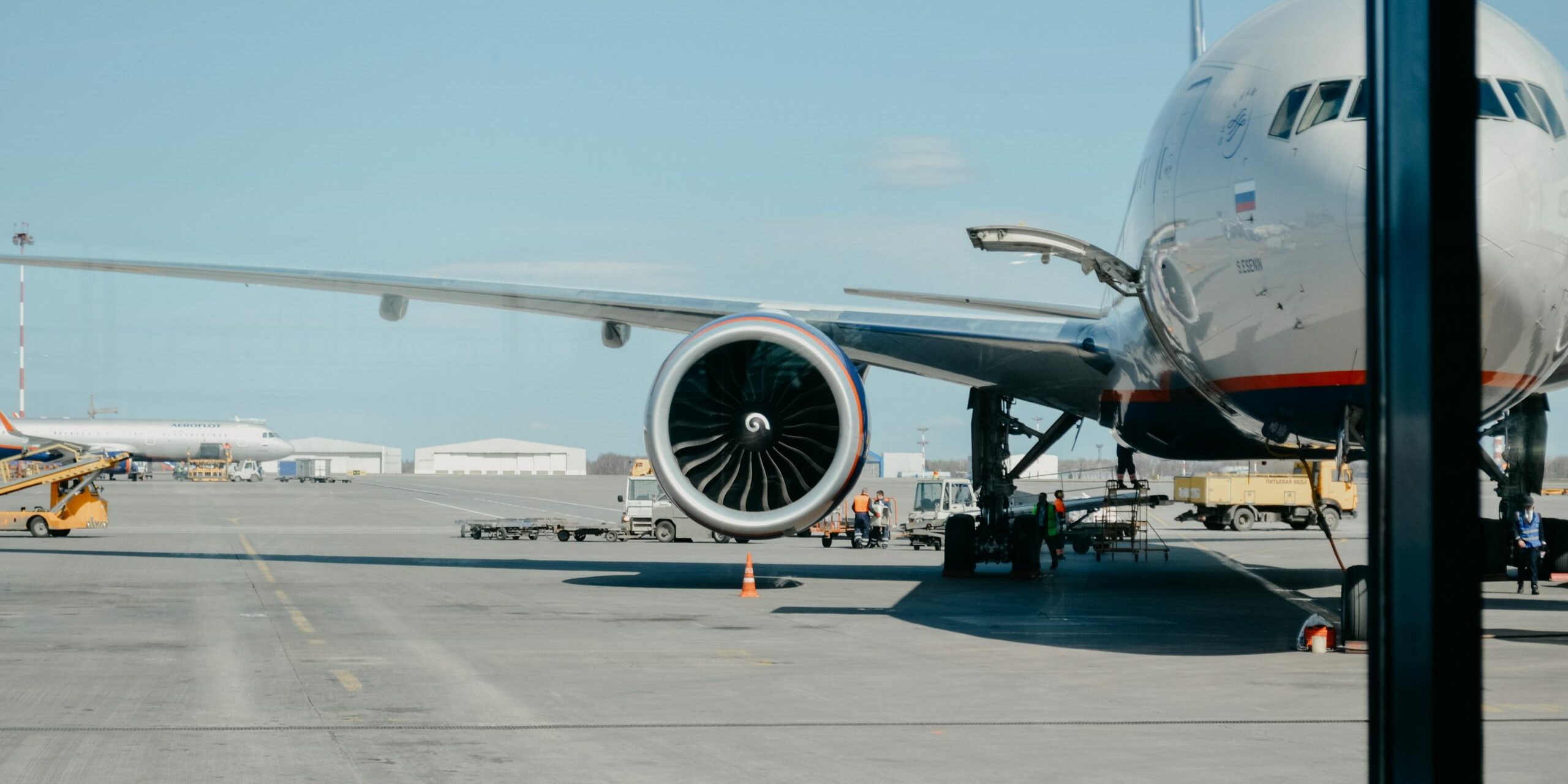 SOUTHERN AIRWAYS EXPRESS SERVICE LAUNCHES FROM CAPE COD GATEWAY AIRPORT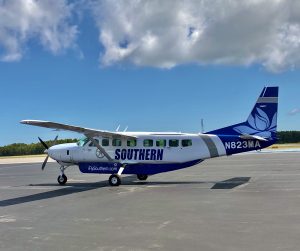 Cape Cod Gateway Airport (HYA) is thrilled to announce the return of Southern Airways Express this month. The airline will fly 4-daily nonstop flights between HYA and Nantucke tMemorial Airport (ACK) with the potential for additional routes in the future. Tickets are for sale now at iflysouthern.com.
"We are excited to offer a new option for fast and easy air service to the center of Cape Cod for visitors, residents, and business travelers at the start of the busy summer season," said HYA Airport Manager, Katie Servis. "Thank you to Southern Airways Express for providing this connectivity."
"Southern Airways is thrilled to return to the Hyannis-Nantucket market with 4-daily round trips from Cape Cod Gateway Airport to Nantucket Memorial Airport," said Mark Cestari, Chief Commercial Officer for Southern Airways. "The flights will be operated in roomy Cessna Caravan turboprop aircraft which feature, large windows, roomy interiors, plenty of cargo space for large items and two-pilot operation on all flights. One-way fares on the quick 22-minute flights will begin at $99.00 each way."
"Southern is operating 4 roundtrip flights Monday through Friday and 3 on Saturday and Sunday," said Cestari. "In addition to providing a fast and easy alternative to the ferry, Southern will offer special fares for Cape businesses commuting their team members to busy Nantucket. Southern has consistently been one of the most reliable and on-time airlines in the industry, with a completion factor typically better than 99%."
Members of the media are invited to attend a press conference at 4:30 p.m. on Thursday June 23rd, 2022 at Gate 1 of the terminal building. The new air service will be celebrated with a water canon  salute on the 4:45 p.m.arrival from Nantucket (ACK). Southern Airways Express is offering a unique opportunity for media members to take flight on the 5:10 p.m. departure to Nantucket. Seating will be limited on the flight and is available on a first-come first-served basis. Please contact Airport Administration at (508) 775-2020 to reserve your seat.