CAPE COD GATEWAY AIRPORT INVITES THE COMMUNITY TO ATTEND A GREAT DAY AT THE GATEWAY: CELEBRATING AMERICA ON CAPE COD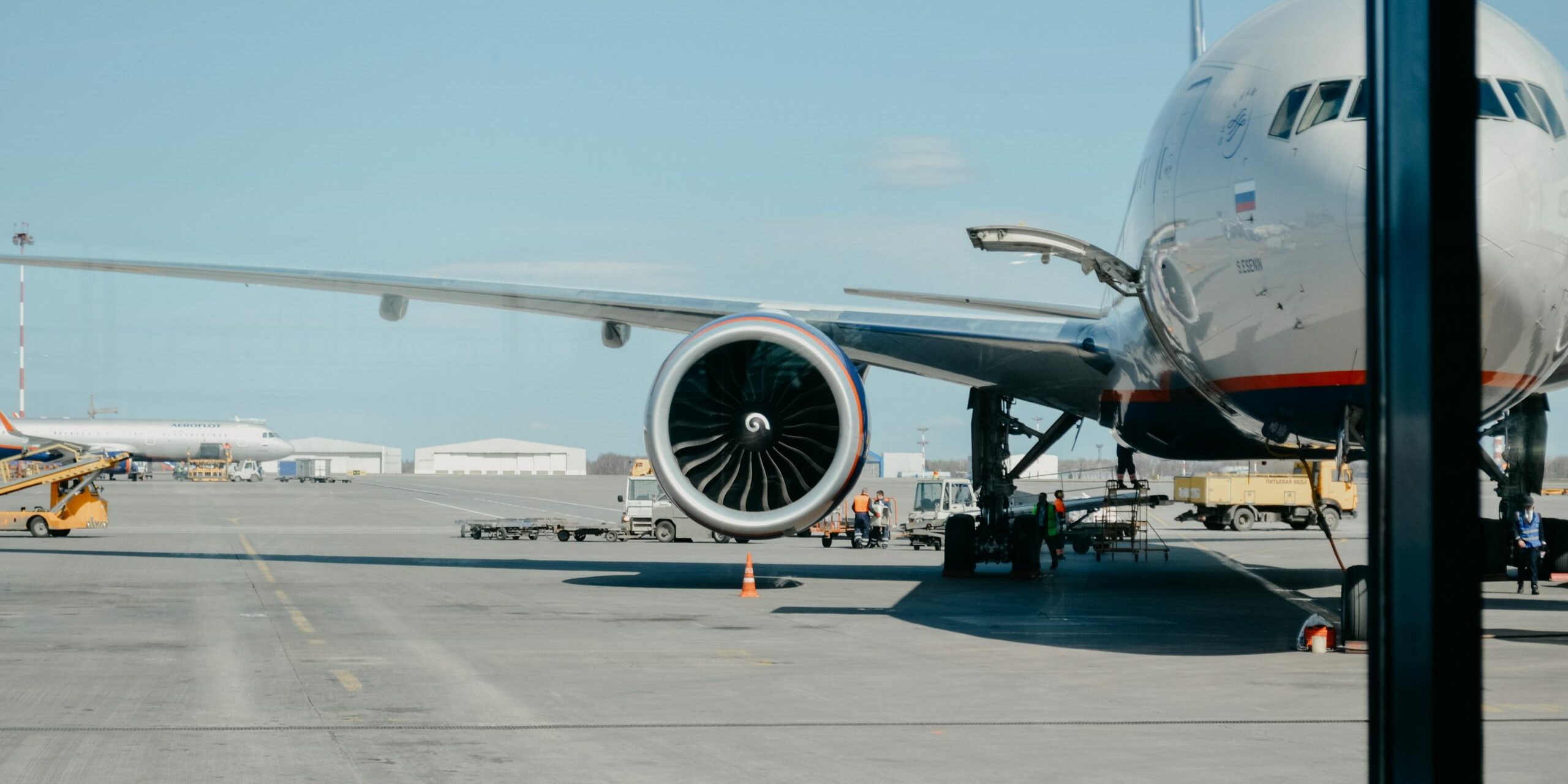 CAPE COD GATEWAY AIRPORT INVITES THE COMMUNITY TO ATTEND A GREAT DAY AT THE GATEWAY: CELEBRATING AMERICA ON CAPE COD
 HYANNIS, MA (September 6, 2022) – The Cape Cod Gateway Airport (HYA) is excited to invite the community to attend the next happening in our Community Event Series – A Great Day at the Gateway: Celebrating America on Cape Cod. This family fun day will honor America's military past and present. The festivities will be held at the Airport on September 24th from 11:00 a.m. until 4:00 p.m. 
"The Airport thrives on the support of the people in our region," stated Airport Manager, Katie Servis. "To thank our military past and present, our community and our customers for their continued support of Cape Cod Gateway Airport we are pleased to continue our Community Event Series with a fun-filled day of activities for all ages." 
Everyone is invited to visit the Airport for this event. The day will be focused on honoring our nation's military. One of the highlights of the event will be the Posting of the Colors by various local military color guards of the United States opening the event in honor of our local heroes. A delicious variety of food will be available, and the atmosphere will be alive with patriotic music, aircraft displays, flights for youth via the Experimental Aircraft Associations Young Eagles Program and opportunities to get up close and personal with local first responders and their variety of response vehicles. 
A special thank you to all our Maverick Partners and Event Sponsors for their outstanding support; we could not have done it without you: 
Maverick Partners: Cape Country 104; C&P Business Media; Island Café & Grill; Setting the Space Interiors and Surprenant & Beneski, P.C.

 

Event Sponsors: Cape Cod 5; Cape Cod Hospital; Cape Cod Toy Chest; Concierge TMS; JT's Chronicles; Kindred at Home; Lasagna Love; Mid-Cape; Nauset Disposal; Sherwin-Williams and Vibra Hospital of Southeastern Massachusetts.
Raffle proceeds from the event will benefit Massachusetts Fallen Heroes, in honor of Nicholas G. Xiarhos Memorial Foundation. More event details can be found at: GreatDayAtTheGateway.com.