Non-Aeronautical Property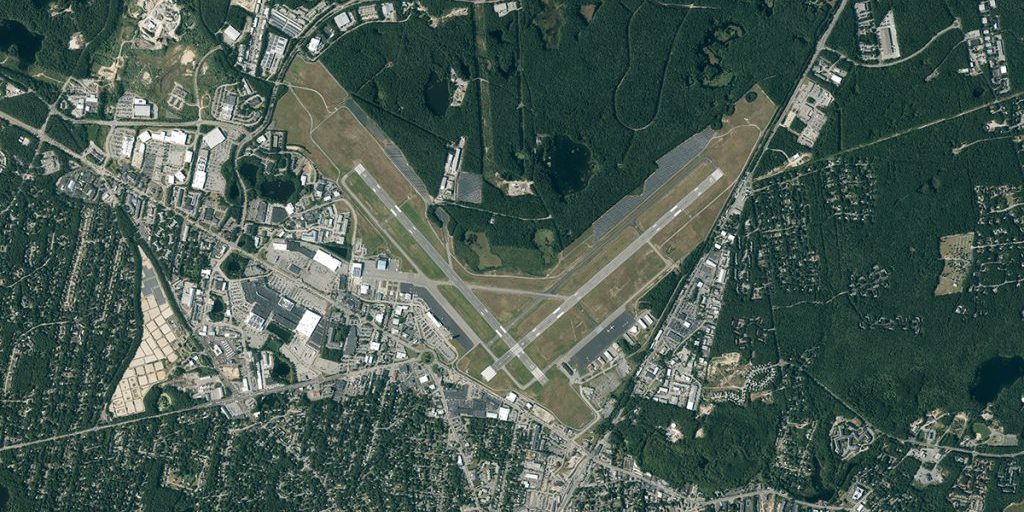 211 Airport Road
This commercial parcel is located outside of the airport's secure fence line and due to its location and detachment from the airfield, would be more suited for use as a non-aeronautical parcel. The area is comprised of ±1.4 acres. This parcel will be listed for land lease and potential development under the Town of Barnstable Procurement Office.
211 Airport Road Property Detail
211 Airport Road Property Zoning
This parcel is ideal for potential restaurant development with proximity to the airport and views of the airfield, this is a prime opportunity for development and a unique experience for your potential customers.
Photo and Video renderings provided by Airport Solutions Group.
Restaurant Development Location
Vehicle Parking
More information coming soon.
Contact Airport Administration to discuss opportunities.